Building Better Living
The mission of LA MÆSON is as simple as that. Our houses are the direct result of our own longing for autonomy and refined simplicity.
There are many Tiny Houses available today, but nothing like LA MÆSON. Beyond its sublime design it is sustainable throughout, from the materials we use to the suppliers we have selected. And while the first batch of our houses is being manufactured, our declared goal is to serialise production in the near future.
We believe that true luxury is nothing more than exquisite essentials. But most compact houses available today are made from materials that are cheap, pollutive or even both.
LA MÆSON is living proof it doesn't have to be that way. Our houses are made from clean, sustainable and long-lasting materials—and are 100% recyclable, too.
Every little detail has been carefully designed and practically thought-through. LA MÆSON comes prêt-à-vivre, with furniture, appliances and even curtains.
Once you've secured land and permits, there is nothing left for you to worry about. Just kick off your shoes, grab a drink and enjoy the barefoot luxury of better living.
Management
LA MÆSON has been conceived by CONCRETE PLAENE GmbH, an avant garde project boutique. Christian Gutgsell and Karlheinz Venter are passionate tinkerers as well as experts in industrial production, organisational transformation and not least in Croatian Malvazija wines.
Architecture
LA MÆSON has been co-designed and developed by ARHIV, a Zagreb-based studio for architecture and urbanism under the aegis of Pero Vuković. ARHIV engages in multiple scales ranging from furniture to master planning. Pero teaches at several architecture schools.
Board of Directors
A diverse committee is helping to bring LA MÆSON to life. It includes—next to Christian, Karlheinz and Pero—the Zagreb-based law firm WAHL CESAREC, Slavonian foresters BAN silva as well as Berlin-based CRU Brand Consultancy.
BAN silva d.o.o.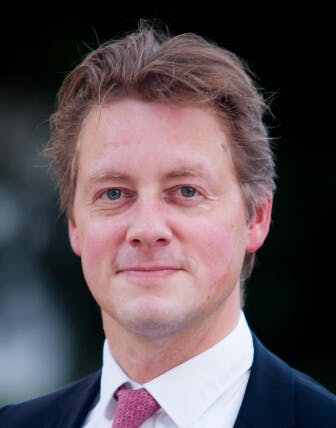 Nikola Baron Adamovich
BMWC LAW FIRM d.o.o.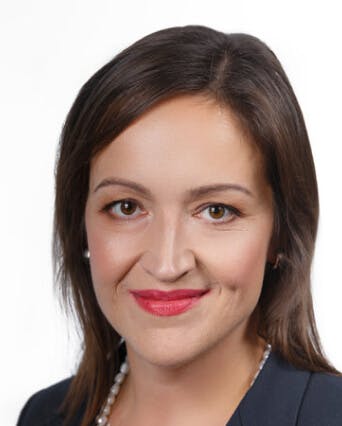 Gabriele Wahl Cesarec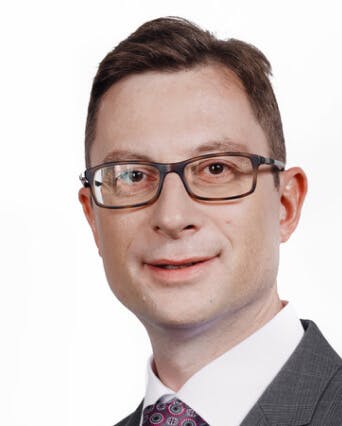 Matthias Wahl
CRU Brand Consultancy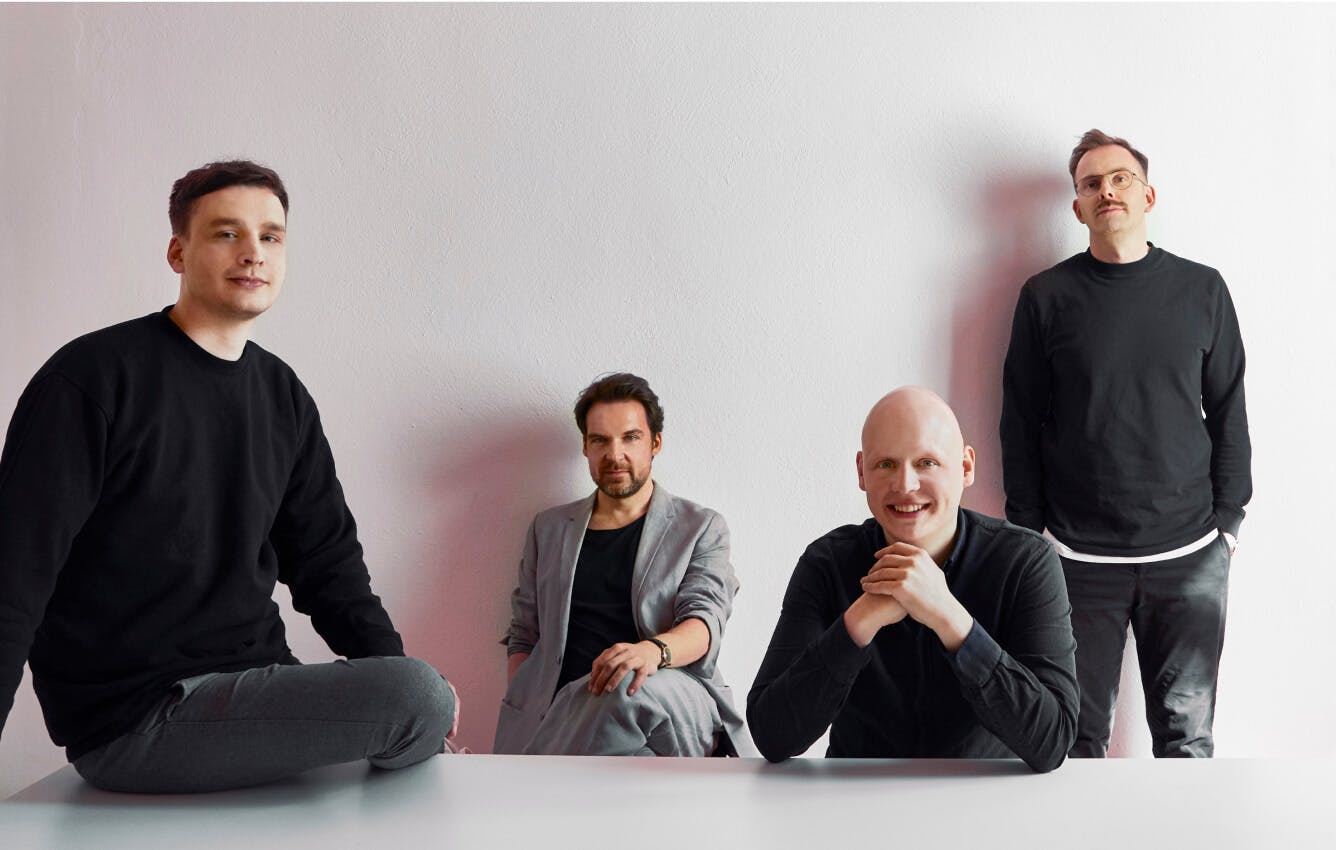 FLTR: Jonathan Vincent Emanuel Robrecht, Benjamin Clemens Nuebel, Lasse Giese, Jan Erlinghagen